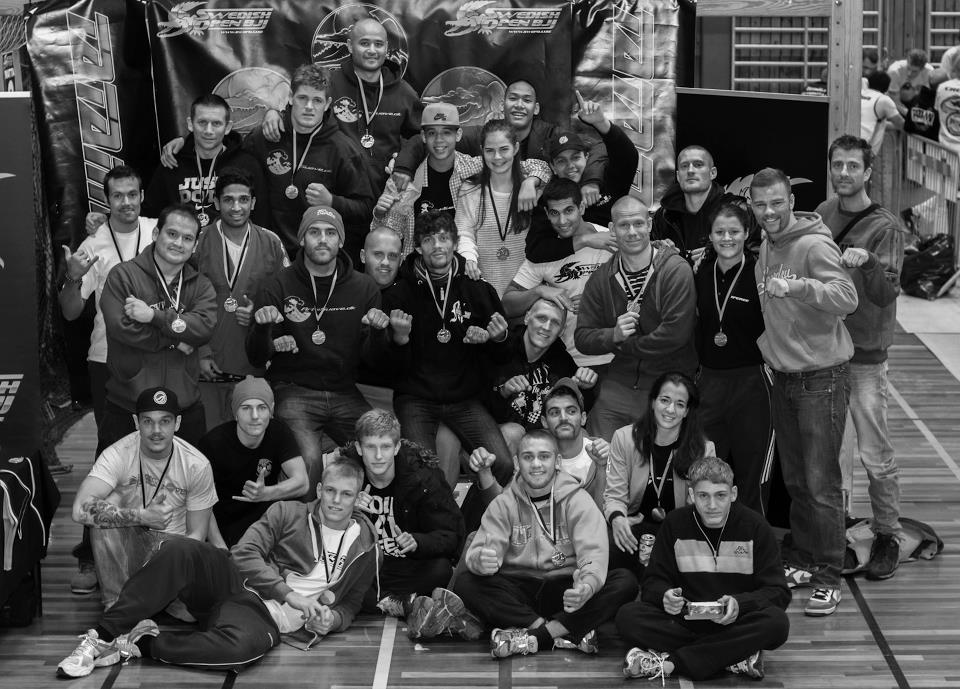 We came, we saw and we took home the gold.
Only once since the beginning of this tournament we have not been in the top three, that was last year, but we made up this time by becoming the best academy with 197 points, the second place had 85 points. 33 fighters and we won 32 medals. 18 gold, 7 silver og 7 bronze.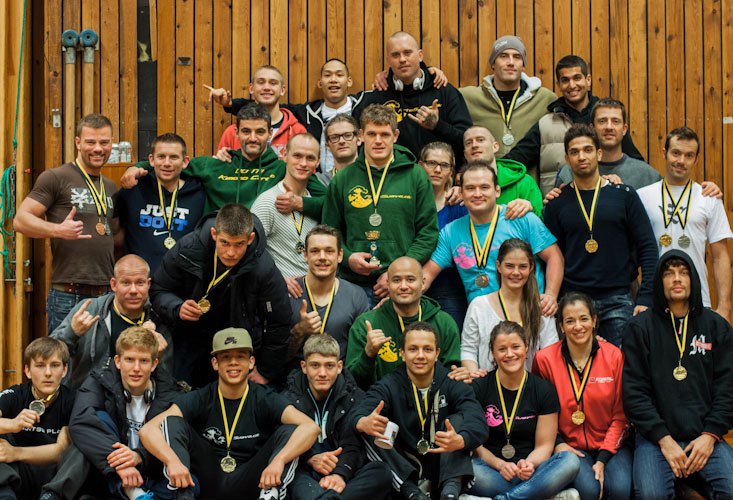 We had been training really hard for this competition, which is the biggest in the region, with 750 sign ups this year. Everything runs smoothly, the organisation works really well.
I'm really proud of the whole team, we had the best cheering section in the stadium. Everybody supported, everybody. Like it should be, could not ask for a better academy to train in and to teach at.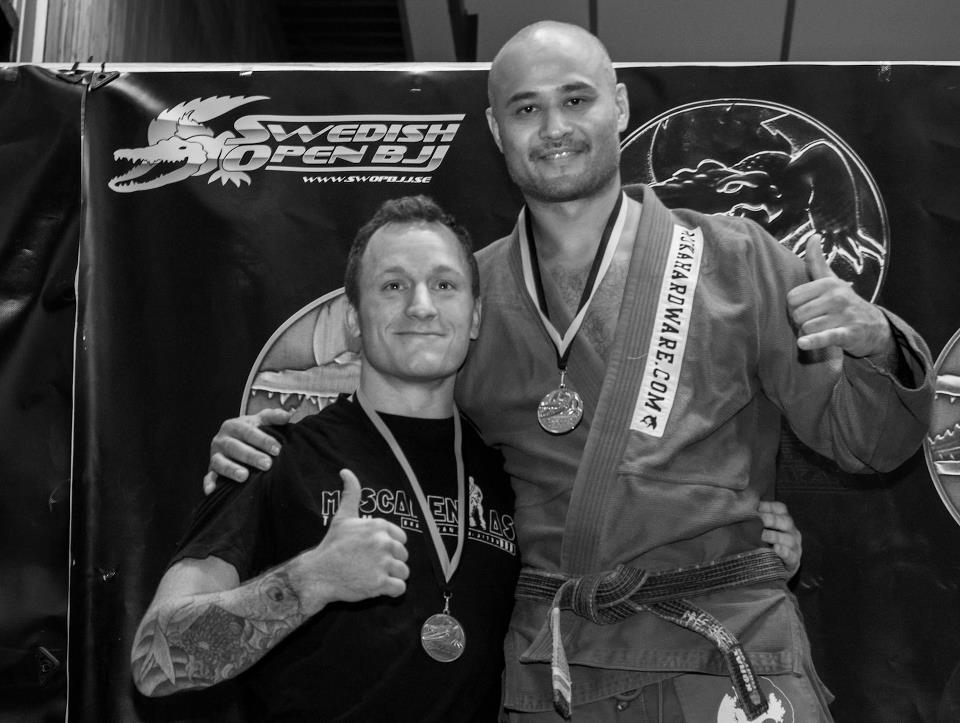 I had two fights and won my weight class, it was my second gold as a black belt. Over all I think that I did good in my fights, there are some things, that I need to work on before the Europeans in January 2013. So for the next 2 months, I will put in the work on the mats, to be ready to fight.
I will try to film my preparation for the europeans, so stay tuned.