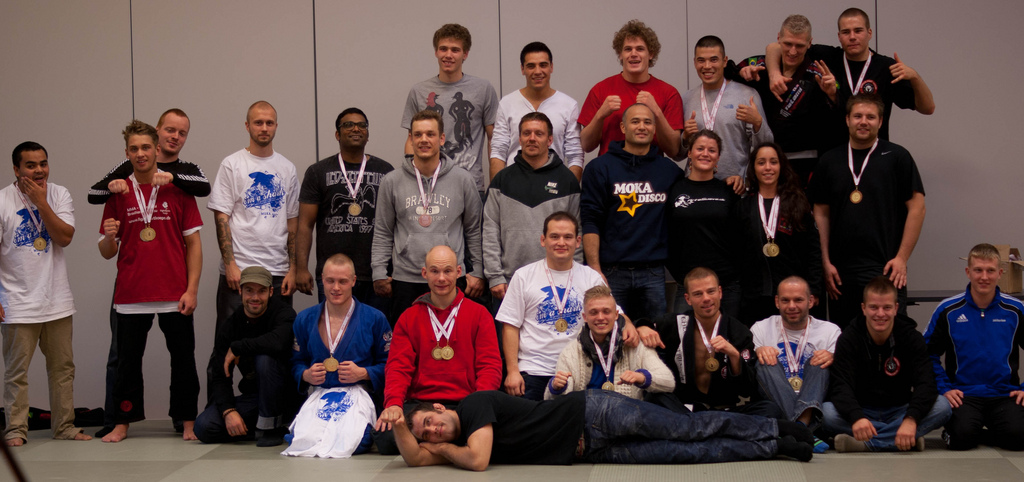 Last weekend we hosted the second danish team and beginners competition in a city close to Copenhagen, called Hillerød. It is a really nice event, I like the team event especially, because it builds a great feelling of team sprite, it is almost like a football match. CheckMat did great, we won the team cometition. The only problem was, that this year the danish BJJ community did not support the event, so in the end it was only two teams in +76.0 kg white belts. CheckMat won 5 out of 7 posible fights. But I talked with some of the team leaders and they told me that next year, they will.
For the competition I made a new site with a new way to sign up for the competition, you have to make a profile and then sign up, this in it self is not something new, but for every competition, you have to log in, with the same profile. This way you can see all your fight history, all the brackets that you fought in and how far you got in them. This was the first competition where we filmed all the fights and uploade them to youtube and updated the brackets with the videos. So if you go to the Danish Open BJJ site at http://danishopenbjj.dk/ you will be able to see all the brackets and videos of the fights, a really nice feature. You can also see the estimated fight time of the backet and so on. I think that it is cool, and in the future it will have much more information in the site.
I was making a little highlight from the competition and when I was editing the video I was looking at the fights of our students and I really happy to see that many of the techniques that we have been teaching the for the last few months, being applied in the fights. Sweeps, passing the guard, submissions and so on. Fantastic, this makes me really happy as a coach.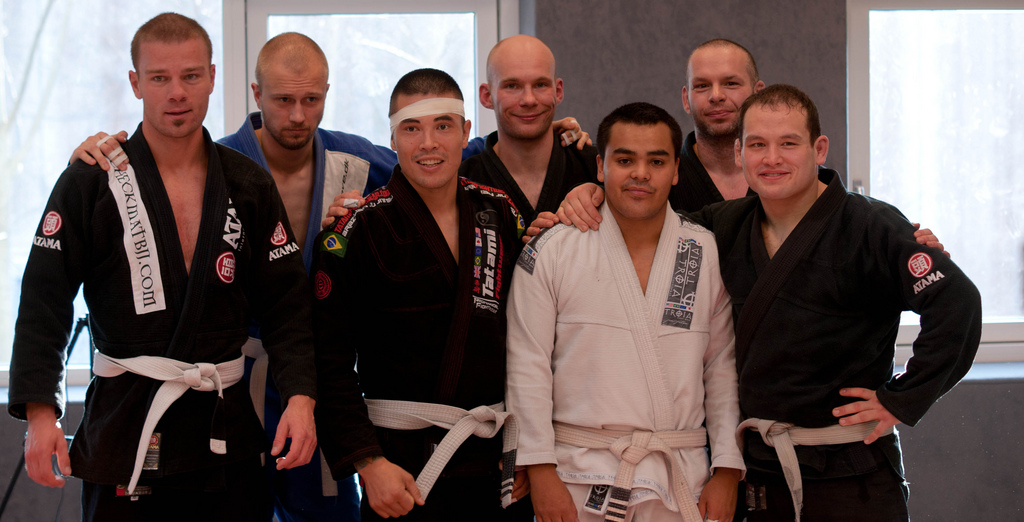 CheckMat warriors
My own training has not been that steady these last two weeks, just one time a day. The video from the competition took a lot longer to make and upload then I thought, but I think it was worth it. But from next week I will start to train again. The europeans are coming up, really looking forward to it, the training, the trip with all the guys and the fighting. Just not the dieting.
So in the next bloggs I will be telling you about my preparations for the europeans, so keep coming back 🙂
A highlight of the SOBJJ 2011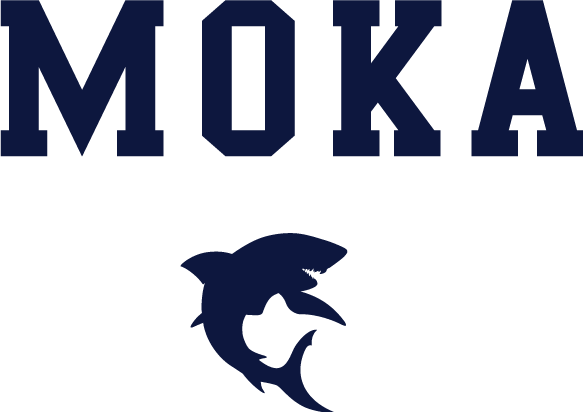 MokaHardware.com sponsored the Danish Team and Beginners competition